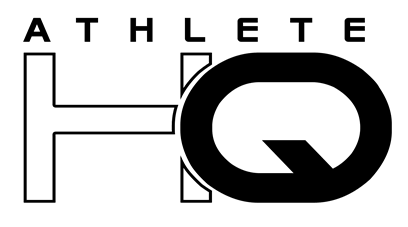 Hello Parents and Athletes! Athlete Headquarters is a relatively new performance training center that has opened in the Soccer Centre Dome Rossford! We offer a wide assortment of memberships: personal training, boot camps, group training, and athlete performance training.
The way we work is based off a membership system. Once you or your athlete signs up, you have free reign to contact me and schedule a workout whenever you would like to train for that month! What does the training include you might ask?
Athlete Performance:
Nutrition Plans, Recruiting Assistance, Combine Preparation, Strength Training, Speed and Agility, and Mobility/Injury Prevention!
Personal Training/Bootcamps:
Nutrition Plans, Team Environment, Online Coaching Outside of the gym, and Unlimited Monthly Training Sessions!
If this is something you or your Athlete might be interested in feel free to contact us at athletehq.austin@gmail.com or 1-734-755-3035.